4er-Pack Pflanzen 'Vitales Rot'
Pack of 4 plants with red tones:
- Anturio
- Guzmania
- Calatea
- Philodendron Brazil
The plants are sent with the appropriate substrate for the chosen crop. Average size; 20-40 cm tall.
Home delivery in 24h. Guarantee of shipment, if the plant arrives damaged we replenish it.
.
VITAL RED PACK
The Red Vital plant pack includes tropical plants with flowers that require luminous spaces to maintain red tones and high humidity. These plants stand out for their great decorative capacity as their bright colors give a great vitality to the space where they are. This family of plants is suitable for homes with small children, poorly ventilated environments and asthmatic people.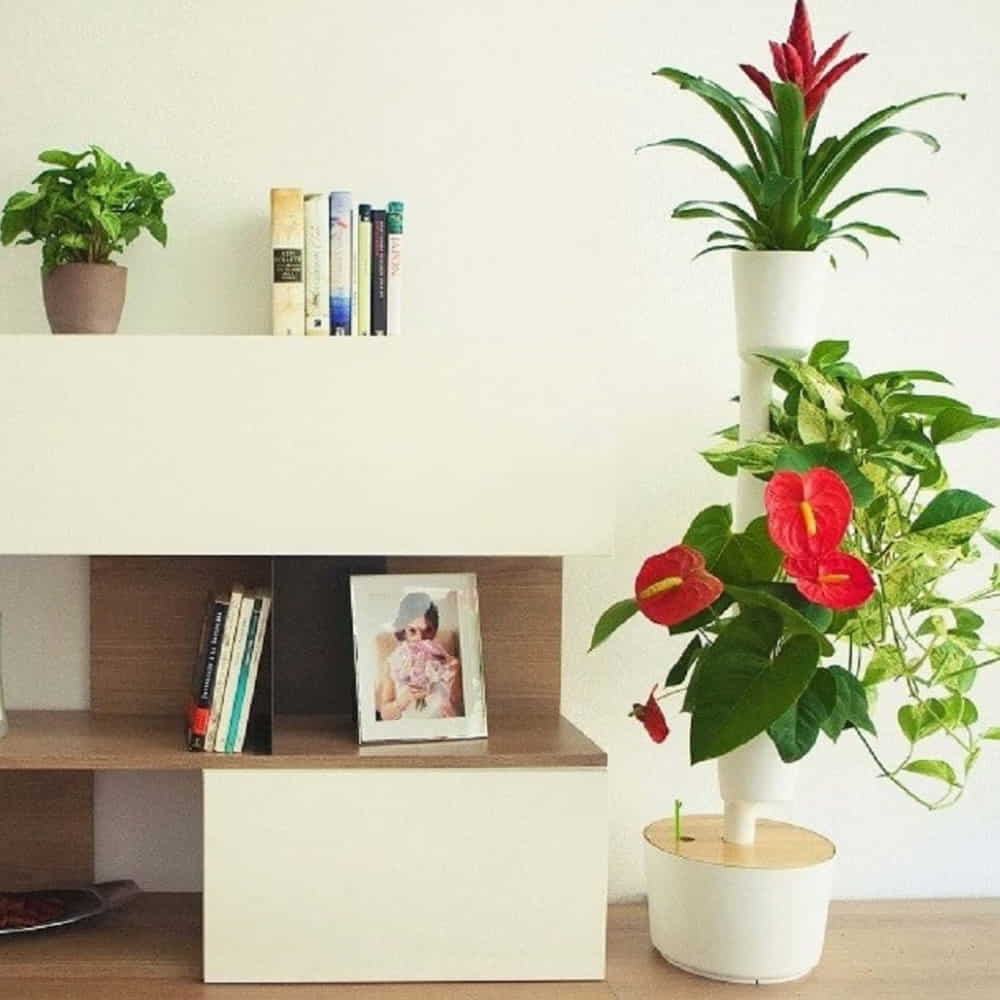 ·
CARE OF THE PLANTS
Hardy indoor plants. Temperature: between 15 and 25 ºC.
Light: minimum of 6h indirect light a day. Do not expose to direct sunlight.
Irrigation cultivation with soil: 1 irrigation/week.
Hydroponic irrigation: 1 irrigation/day.
Nutrients: follow indications of CitySens nutrients.
Ambient humidity: medium-high humidity level.
Inedible plants.
•
RED VITAL PACK CONTENT
- Plants: Anturihum, Guzmania, Calatea, Philodendrum Brasil.
- Interchangeable grid pots. - Substrate
- Cloth bag as a filter that prevents the passage of dirt to the irrigation pipes.
•
ORDER, SHIPPING AND WARRANTY
Secure payment with Visa, Mastercard, bank transfer and PayPal.
When the order is validated, the preparation process begins. Shipping within 48 to 72 hours.
You will receive notifications via email confirming the order, preparation and shipment.
The plants are sent in a box of their size, perfectly protected to ensure they arrive in perfect condition.
Warranty: If you receive the plants in poor condition, we take care of the replacement within 5 days after purchase.
.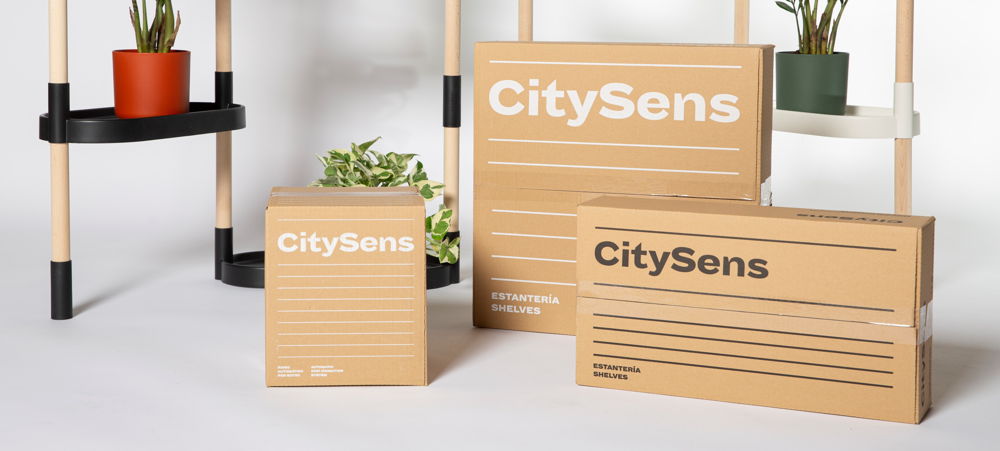 .
Envío perfecto
Las plantas han llegado perfectas!!
Todo muy rápido y en buen estado !!

Muchas gracias por vuestra atención al cliente y vuestro producto!!
 Eine Bewertung schreiben
Ähnliche Produkte
(Es gibt 16 andere Produkte der gleichen Kategorie)